Board of Directors
The Schulman Group Orthodontic Association (SGOA) is led by Dr. Bob Bray. In his role as CEO, Bob exemplifies founder Bud Schulman's principle of "Excellence Through Sharing." That Bob is successful is indisputable. He is a distinguished orthodontic clinician and practitioner – a Diplomate of the American Board of Orthodontics and recipient of numerous prestigious awards including the AAO Foundation's Eugene and Pauline Blair Distinguished Service Award, and the ABO's O.B. Vaughan Special Recognition Award. Bob is a recognized leader in orthodontic practice management, a credit to his longstanding membership in Schulman.
As practice management expert, Bob was instrumental in developing a curriculum in conjunction with the AAO to prepare residents for orthodontic practice management. He is an eminent educator – a professor at the Temple University Kornberg School of Dentistry and a visiting professor at the Eastman Institute of Oral Health, University of Rochester. Bob gives generously of his time and expertise as a volunteer for many civic organizations. He is Chairman of the Board of Shore Medical Center in Somers Point, New Jersey. He spent 20 years in service to the Brigantine, New Jersey Board of Education, with eleven of those years as Board president. Also of note, Bob was a member of the executive board of the Boy Scouts of America. He is a tireless fund-raiser for organizations such as the AAO Foundation, for which he is the National Planned Giving Chair, the Eastman Institute for Oral Health's J. Daniel Subtelny Endowment Fund, and the Shore Medical Center's Shore Tomorrow fundraising campaign, among others.
While his greatest life achievements are the love and joy of his wife, five children and three grandchildren, Bob takes great satisfaction in helping fellow members of SGOA find their paths to professional success. He enjoys building relationships with colleagues from coast to coast who share his dedication to excellence in patient care, and who are able to augment their patient care through efficient practice performance. Bob leads through personal experience. Since beginning his private practice in1976, he has treated some 40,000 patients. Bob's "Excellence Through Sharing" philosophy is the rising tide that lifts the boats of SGOA members, whose practices routinely outperform the practices of non-members.
Robert Bray
DDS, MS
Chairman, CEO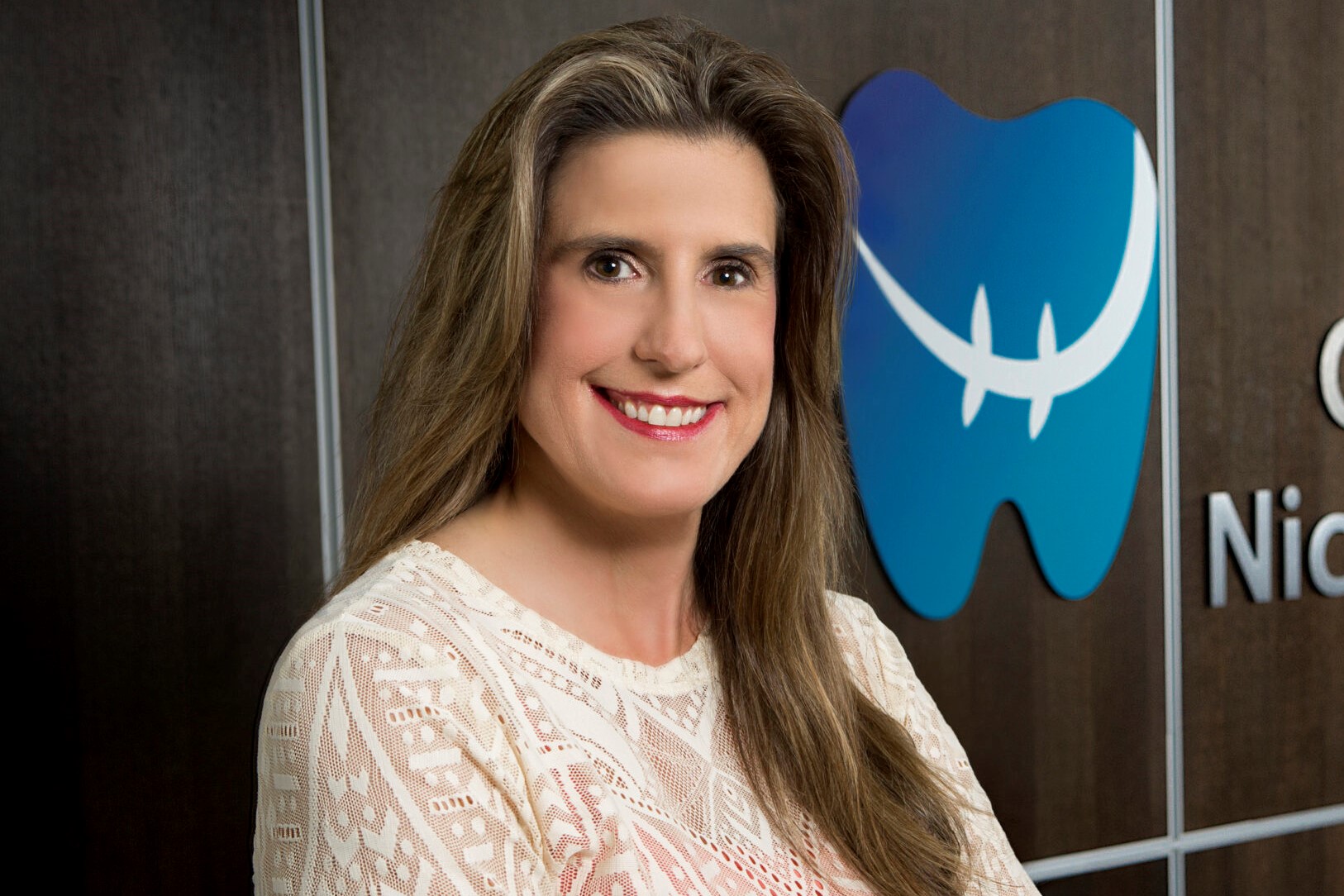 Samantha Abod
DMD, MMPH
SG Treasurer